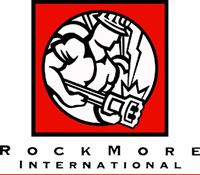 CanAm manufactures and sells drilling attachments for excavators and skid steer machines and consumables for the drilling and blasting industries.
With a Can-Am pneumatic drill attachment you can turn your excavator, backhoe, or loader into a powerful and productive rock drill in minutes. Simply connect the attachment and two hydraulic lines and begin drilling.
Optional equipment such as inclinometer, electrical hydraulic oil cooler, dust collector units (air or hydraulic) and hydraulic centralizer assure you have all you need for professional rock drilling jobs.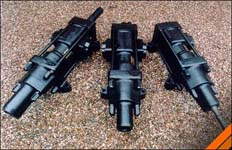 Please visit our downloads page for more detailed specifications on the products that we offer.